Welcome to Weaver Medical Center! We strive to provide you and your family
with exceptional healthcare centered around your unique needs.
Weaver Medical Center seeks to provide you with the best healthcare experience possible through our primary care services. Our team is dedicated to understanding you as a patient and helping you to maintain the healthiest life attainable.Through patient-centered care, we strive to ensure that your care is tailored to you and your health.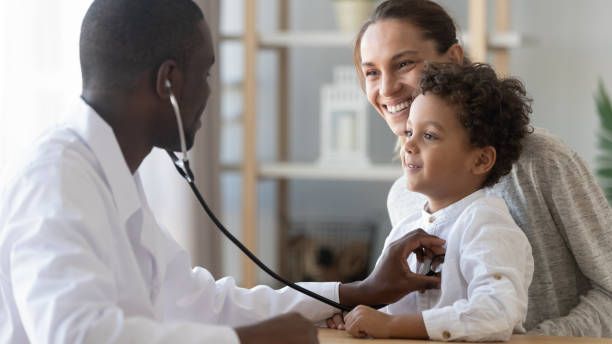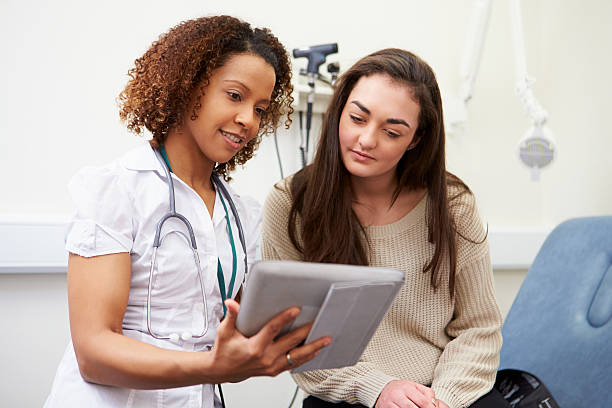 We are conveniently located at 
195 Martin Luther King, Jr. Ave SW, Cairo, GA 39828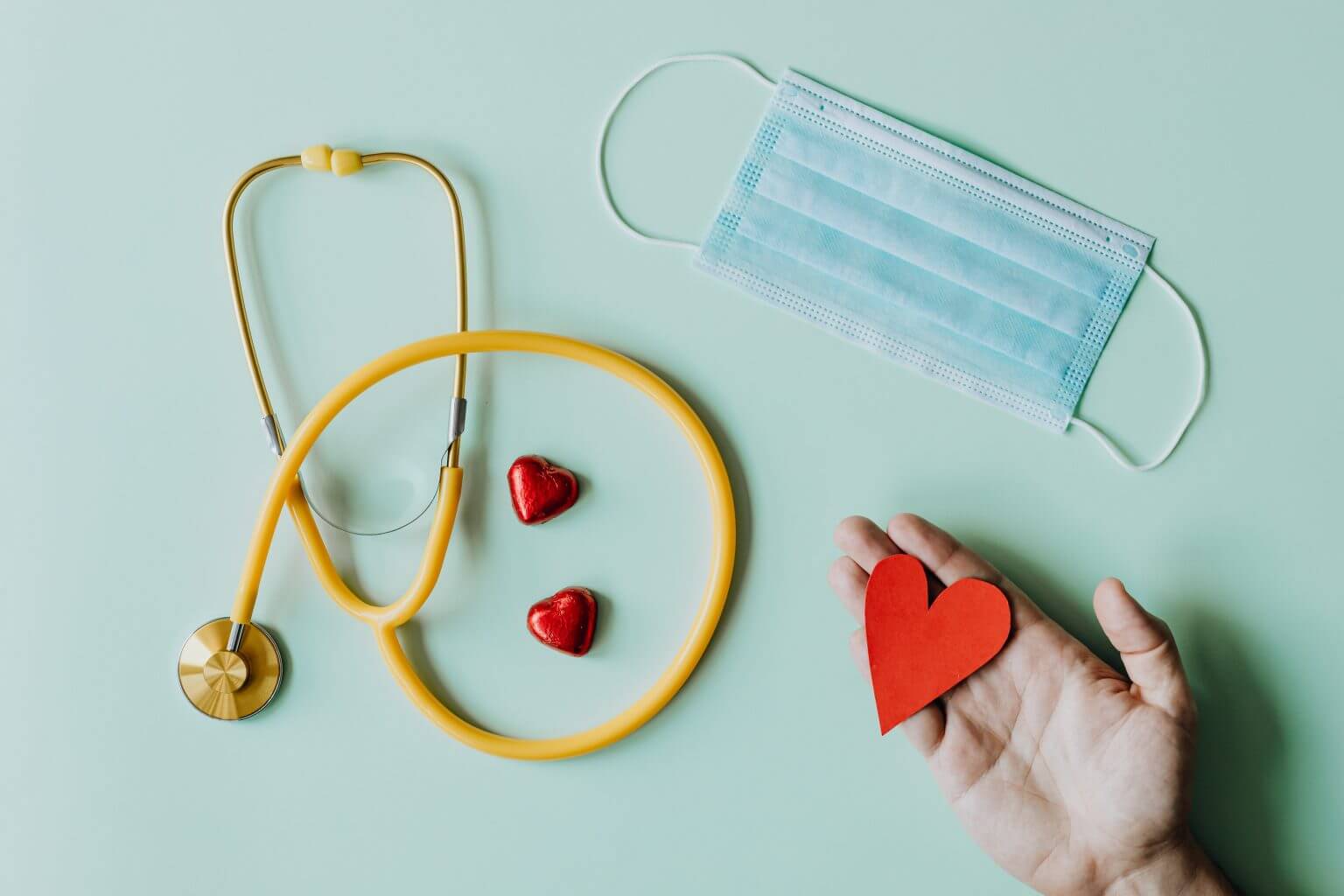 We provide primary care for adults and children over 5.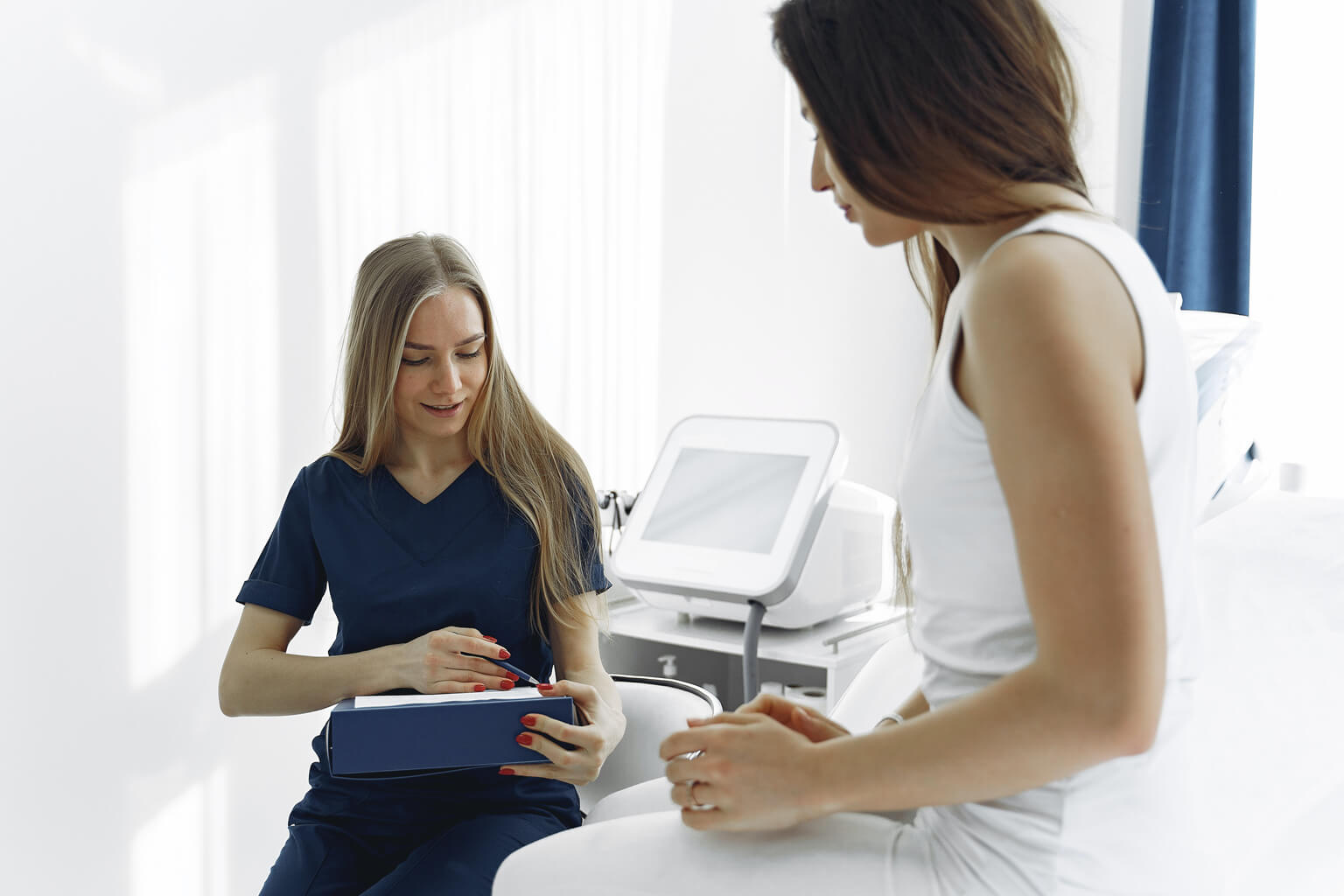 We provide women's health visits including annual wellness exams and reproductive healthcare.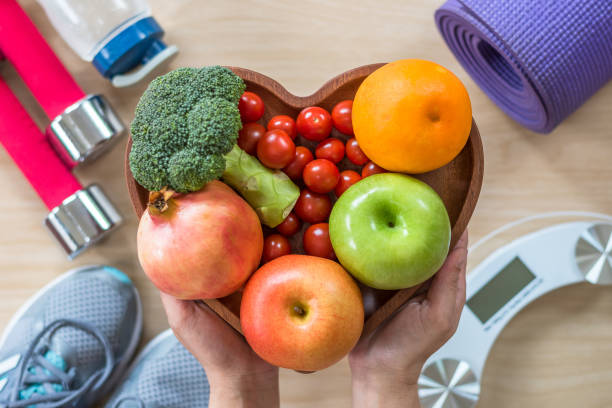 We strive to provide our patients with the most efficient and effective ways to maintain their health.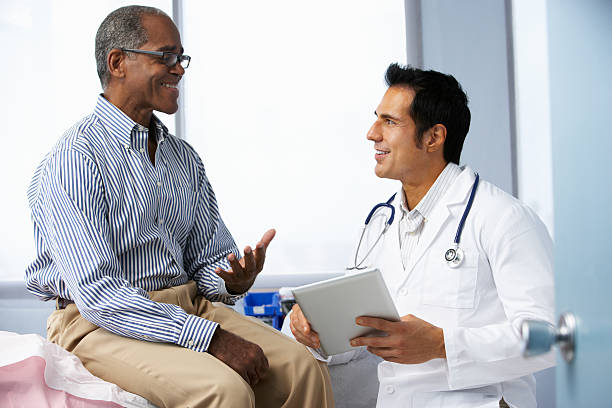 We provide routine wellness exams, annual checkups, and physicals for employment and sports.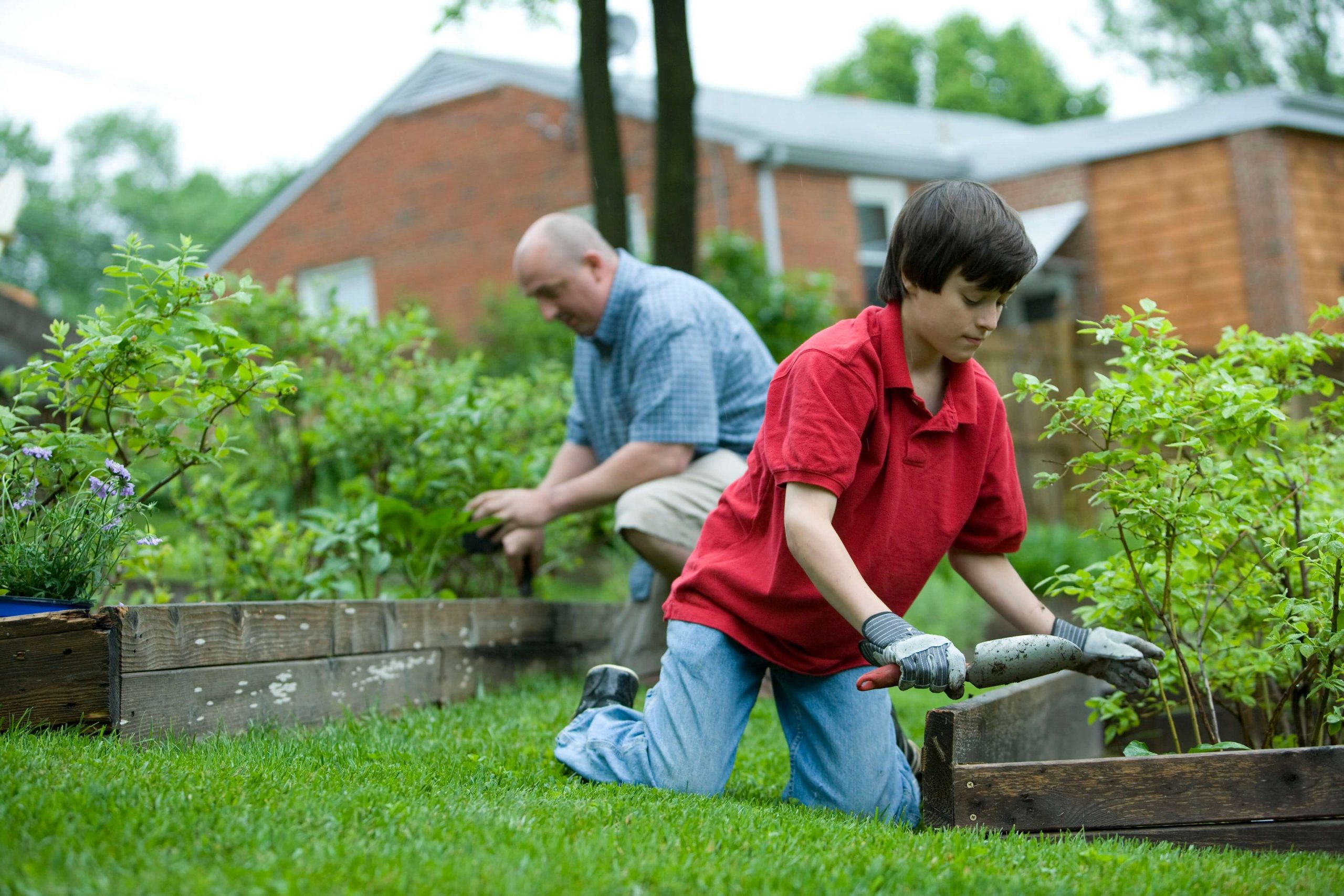 At Weaver Medical Center, we strive to not only take care of you when you're sick, but help you maintain your health even if you do not have insurance. We incorporate wellness visits along with health education programming to ensure that you Stay Well.